A year anniversary, is an excellent landmark for our brand to reflect on the positive impact we had on our #BluePlanet, but more particularly on you! So this is the perfect opportunity to thank you all from around the world for supporting our project and following every step of our growth. 
BLUENERY was created as the brand (or more the voice) to a sustainable lifestyle.
We aimed for a fair product dedicated to all ocean lovers to reconnect with nature by becoming aware of the impact of the textile industry on the environment. 
Fair – Environmentally, by using primary raw materials and garment production systems with the least possible impact on the environment. 
Fair – Ergonomically, by favouring ethical production in respect to workers
Fair – Qualitatively, by bringing style and technical aspects to each of our items ensuring a top quality product
Fair – Respectfully, by selling fair products to a price favouring quality to quantity 
So, yes, buying with BLUENERY isn't only an act of fashion but an action for the Planet. Indeed, buying sustainable fashion is your commitment to a better Planet, avoiding the 2700L of water that simple cotton shirts use to be produced and is responsible for 4% of the world's waste. Wow! That's a massive contribution from all of you who have bought sustainable fashion!
BLUENERY also wanted to be a brand that brings together the increasing freediving community to approach their passion for the ocean in a sustainable way. Indeed, we were around the world for the past 12months; not because we travelled a lot making a big footprint but more because our brand has grown sustainably by ensuring centralised shipping or pick-up options; making the #Blueneryfamily worldwide. 
From Nice to Bali, from -139m below to surface, we would like to celebrate this 1st anniversary and celebrate sustainability with you all! We want to hear from you and your stories around the world!! Use the #BluenerYear tag under your pictures with friends while freediving or acting sustainably! …and increase the chances to get reposted by @GuillaumeNery and on the @Blueneryofficial feeds every week until the end of February 2020! 
Please do not forget to take advantage of the 10% discount off our clothes with the promo code: bluenery1
H A P P Y     S U S T A I N A B L E     B I R T H D A Y !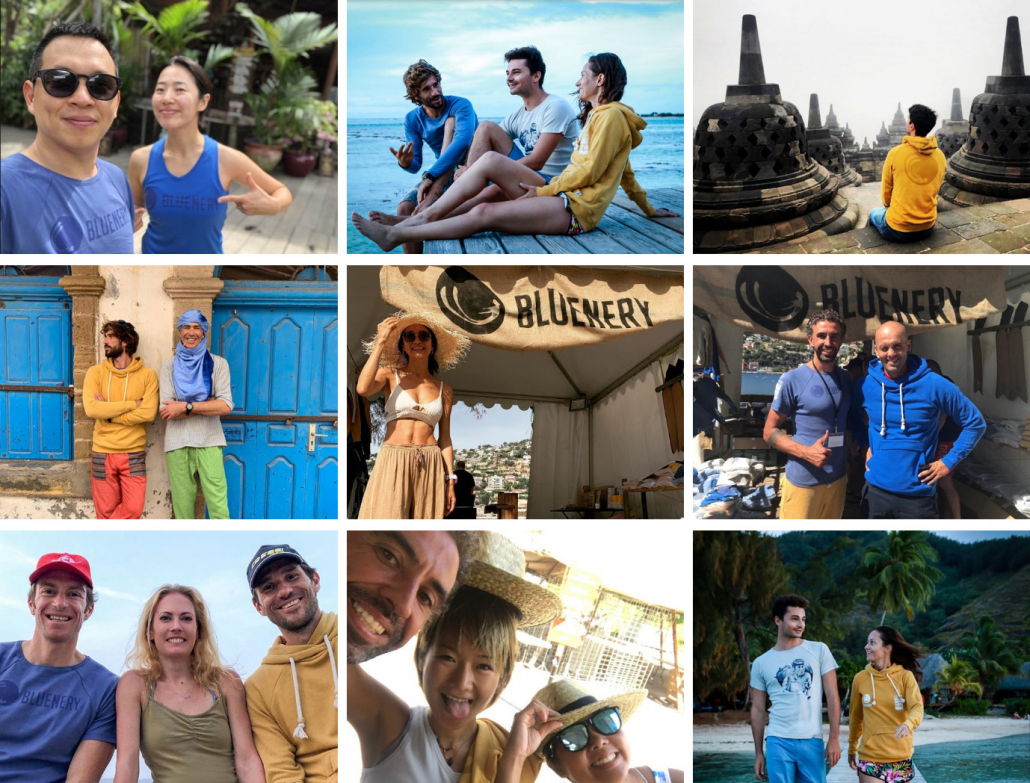 https://bluenery.com/wp-content/uploads/2020/02/a-year-around-the-world.jpg
400
400
Vincent Voegel
Vincent Voegel
2020-02-13 16:04:29
2020-02-24 17:30:27
[:fr]Une année autour du monde![:en]A year around the world![:]